Coonpaw is a kit of Lovebreeze and Eagletalon. He is be roleplayed by Wild.
Wild has revealed some details of Coonpaw's history:
He will be the most relaxed of the siblings.
He will have a mark on the back of his neck similer to the Monster Drink logo.
His warrior name will be Coonfire.
He will have an unusual connection to StarClan and the Dark Forest.
Mother
Lovebreeze
Father
Eagletalon
Aunt
Fawnheafsrts ajdnd breath
Dodgingclaw
Brothers
Steelpaw
Speedpaw
Cougerpaw
Mentor
Leafstorm
Real Life Image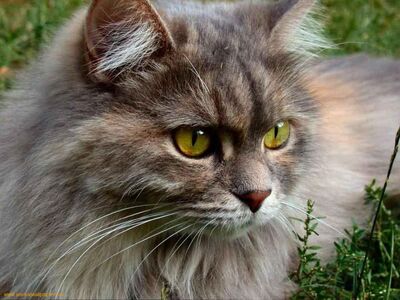 Coonkit's theme song is http://www.youtube.com/watch?v=91J4PAda3EA
Coonkit is based off of one of Wild's real life friends.
Coonkit will become mates with a future kit of a currently unknown cat.