Speedpaw is the son of Lovebreeze. He is roleplayed by Wild
Wild has revealed some details of Speedpaw: He will become influenced by Speedstar He will become mates with a future kit of Dodgingclaw and Fawnheart. Speedkit will have a destiny unique to any other cat in DeathClan.
Mother Lovebreeze

Father Eagletalon
Uncle Dodgingclaw

Aunt Fawnheart

Brothers Coonpaw Steelpaw Cougerpaw
Mentor(s) Hazelfoot (DeathClan mentor) Speedstar (Dark Forest mentor)
Real Life Image
Edit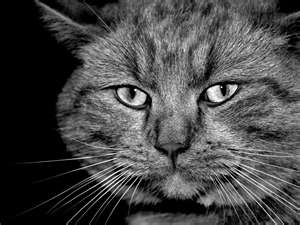 Speedpaw is the only character Wild has ever planned out.

Speedpaw is based off of one of Wild's real life friends.
His warrior name will be Speedslice.

His theme song is http://www.youtube.com/watch?v=zK268TLKCK4&feature=relmfu which refers to his conflict with Speedstar and his loyalty to his friends.